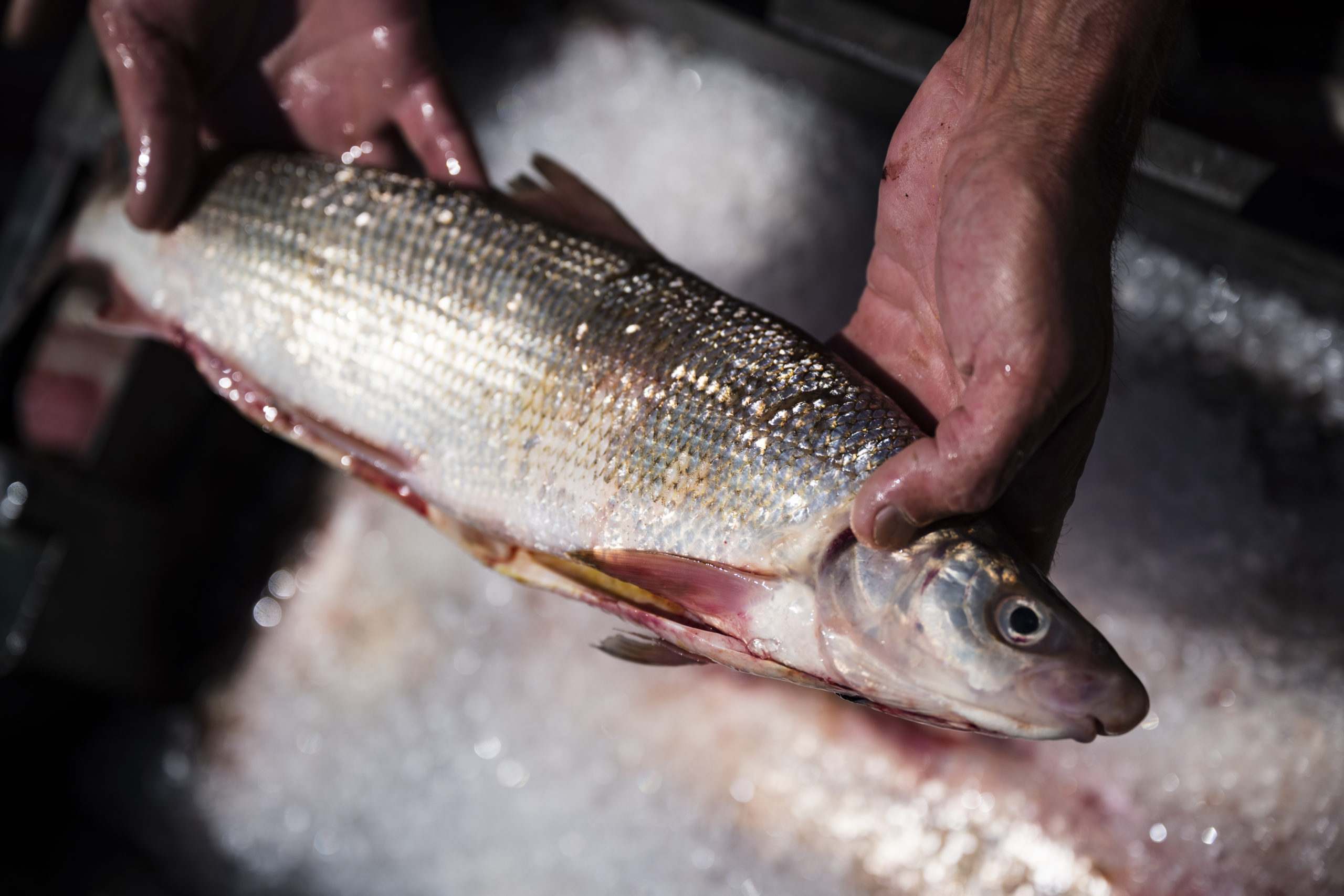 Red Cliff Fish Company Careers
Our Careers include…
Competitive wages
Valuable Training
Advancement Opportunities
Tax Exempt for Tribal Members
All applications can be completed online or printed and submitted to Red Cliff Fish Company or Red Cliff Tribal Administration Building located:
88455 Pike Rd.
Red Cliff, WI 54814
Join the crew and learn traditions passed down from past generations.
Let's work together to keep commercial fishing going for years to come!
Fish Market
We're Open:
8 am – 4 pm Monday – Friday